Are you like me and have essential oil bottles and diffusers in almost every room of the house? Need more essential oil storage for a small space? Check out the easy-peasy DIY essential oil shelf my husband and I made recently for under $10! I found I had a cluster of essential oil bottles always sitting in the kitchen that I used often in there. Occasionally they would get knocked over and I was afraid they'd get knocked off the counter one day, break and be wasted. There was a small space above the sink on one of the cabinets where I wanted a shelf for them, but I looked and looked and had trouble finding one the size I needed, in a style I liked, for a price I was willing to pay! So…I just decided we would build one!
Materials and Supplies Needed:
2 Pre-cut 1/4 x 4 -2 ft Poplar Boards $3.08 each
1 Dowel Rod (pick your thickness), I bought two, but wound up only needing one. $1.07 each
Brad (finishing) nails (we already had on hand, but they're only $1.99 on Amazon.)
We used a chop saw for cutting the pieces, a sander for smoothing the edges, and a finishing nail gun to put it all together.
Spent a total of $8.98, but without the second dowel rod, it would have been just $7.82!
What I bought:
First we measured.
I wanted the shelf 10″ x10″ with a top, bottom, and two middle shelves. So we needed 6 pieces cut to 10." I wasn't concerned if it was exactly 10″x 10." I knew that cutting the sides 10″ also would mean the top and bottom pieces would sit flush with the inside of the side pieces, making it slightly wider than 10." But that was ok with me.
Then we cut.
I also didn't want the shelf to stick out too far. I only wanted the depth to be just a little bigger than the width of an essential oil bottle. So, I had my husband cut the poplar boards in half length-wise first.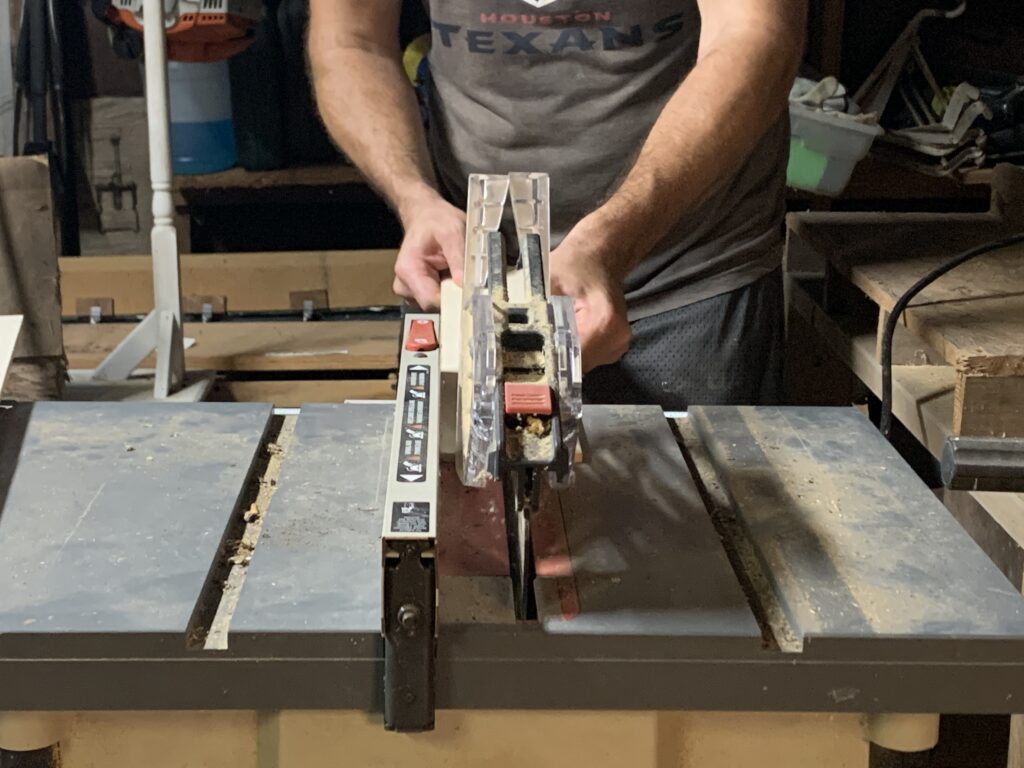 Sanding the edges.
As my husband finished cutting the pieces, he tossed them over to me to be sanded.
Nail it together!
Once all the pieces were cut and sanded, we nailed it together with the finishing nail gun, two nails per shelf and joint. Then we attached the dowel rods about half an inch above each shelf. We used a level to make sure the shelves and dowel rods were level.
Hanging it Up
Lastly, this might not be the "proper way" but we used two bigger nails, one on each side in the cabinet side under the top of the shelf to hang it in the kitchen. I chose not to paint mine but keep it natural. However, you could go a step farther and paint it any color you want! As you can see below, it could easily hold up to 20 bottles of essential oils.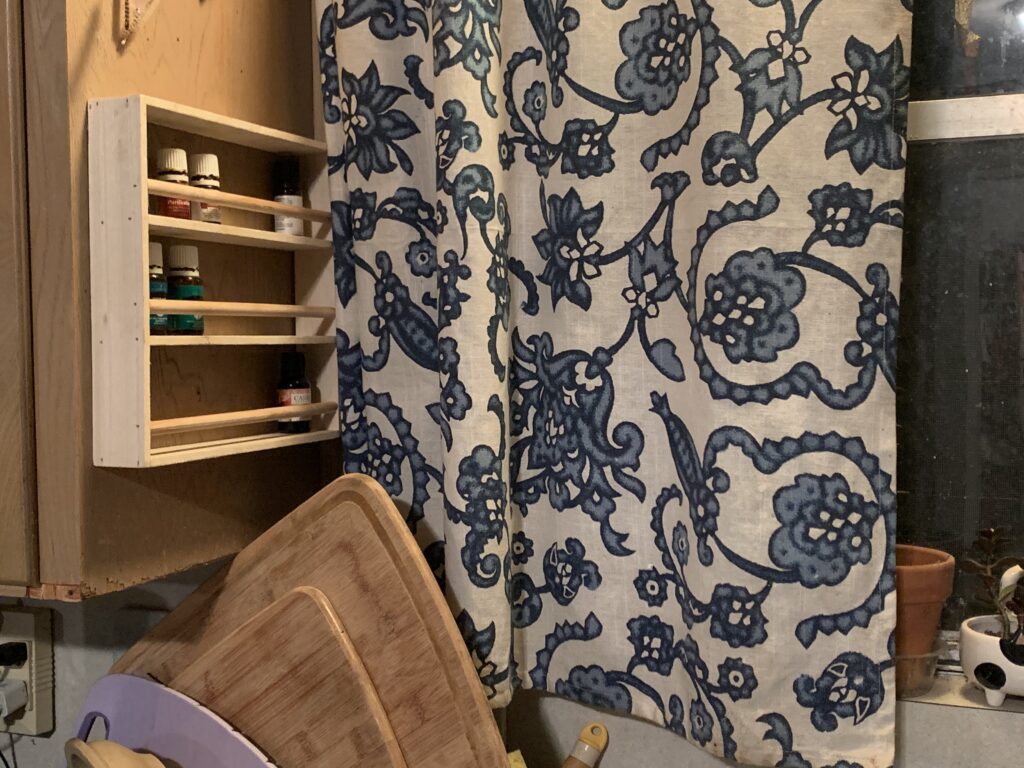 Time Involvement
Not including the time it took to go to the store to get the supplies, it took us less than an hour to build this essential oil shelf! Not bad! AND, we got to spend time together building and knocking something off the to-do list!
If you have something on your to-do list, see if you and your husband can do it together DIY style.
If you need another shelf for essential oils, this simple build is so easy, give it a try!
Need some tools to get things built faster? Here's our favorites-
Until next time, be blessed!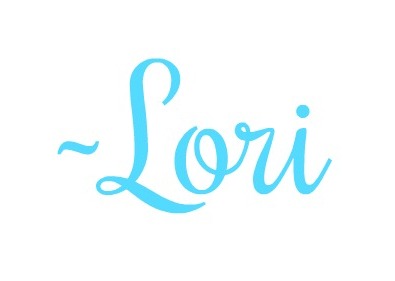 P.S. This article and blog may contain affiliate links, which just means that when you click on and purchase through one of those links, you're helping support our family and my ability to stay at home with my children and write. Thank you so much for stopping by!