Today I wanted to share cute, affordable outfit inspiration for that casual, yet put-together look you're going for this Thanksgiving! Getting together with family and friends should be an enjoyable time. But I realize for many, it can also be stressful and nerve-wrecking.  Fear of judgment, awkward conversations, and unresolved conflicts already bring enough tension.  Why stress over what to wear?!  Here are some inexpensive, cute and casual options you'll love!
Thanksgiving Casual Fashion Must-Haves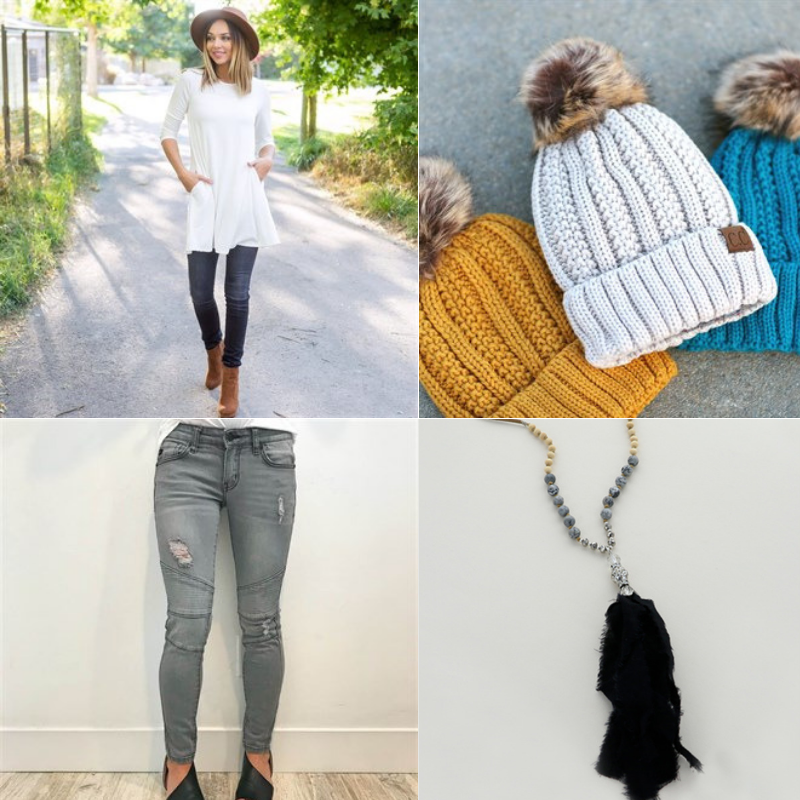 This adorable Essential Pocket Tunic is perfect for Thanksgiving.  I love the Mustard color option! And they're only $14.99 right now!
These distressed KanCan Jeans are a little bit of a splurge at $39.99, but that's almost half off and they're super cute! Sometimes the splurge is worth it! If these are just way out of budget, Jane also has some skinny pants that are only $14.99!
These CC Beanies have been around a while, but if you don't have one, I highly recommend! They are super warm! And on Jane right now they're only $11.99!
This Black Feather duster necklace from Initial Outfitters immediately came to mind for this outfit!
And of course, If you're a Black Friday shopper, this Cell Phone Sling is a MUST-HAVE! It'll hold your cell phone, keys or lipstick, and your credit or debit card! And it's only $24!  These are also great for game day, concerts, or festivals! Great investment!
Now that you're all set with outfit inspiration for Thanksgiving, tell me what you're looking forward to at Thanksgiving.  Tell me what's your favorite dish!  I hope you have a blessed holiday and time with family and friends or serving the community. Be sure to look back over my Conversation Starters so you can have some ideas "in your pocket."  And be sure to read these tips too if you feel awkward in large social settings!  Happy Thanksgiving!
Blessings,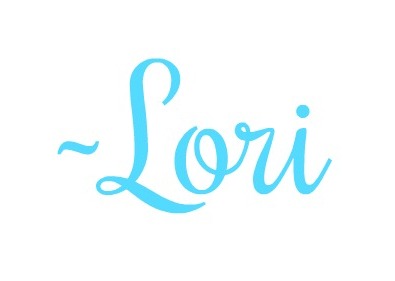 P.S. This article and blog may contain affiliate links, which just means that when you click on and purchase through one of my links, you're helping support our family and my ability to stay at home with my children and write. Thank you so much for stopping by!