If you've been a mom for any length of time, you know just how much candy flows into your home on a routine basis. Halloween, Christmas, Valentine's, Easter, Birthday Parties, Parades…it's endless! So the last thing I want to put in my kids' Easter Baskets is candy!  The next to last thing I want to put in them is cheap toys! We get way too many of them flowing into the house also! They are played with for a short time until they break, but then my little one doesn't want to throw them away because "they're special." So we wind up with boxes of clutter that never get touched. Who's with me?!  So over the years, I've started being more intentional about the gifts I give my kiddos. Less in the basket, but more quality. I make sure it's something functional, something they need anyway, or something of high quality. Not necessarily expensive, but valuable, like a good book or an art kit, lunchbox, or a keepsake bracelet that they will get a lot of use out of.
So if you're like me and need ideas for some good, quality, functional, usable, non-candy, non-clutter gift ideas, here are my Top 10 Unique Gift Ideas for your Child's Easter Basket, for various ages!
I hope this gives you some ideas to think outside of the (candy)box! I love filling my kiddos' baskets with a Big (Quality) item, then a few little things, including some Easter eggs with various coins!! What kid doesn't love getting money?! So tell me, what are you planning on putting in your child's basket? What was your most memorable Easter gift growing up?
Blessings,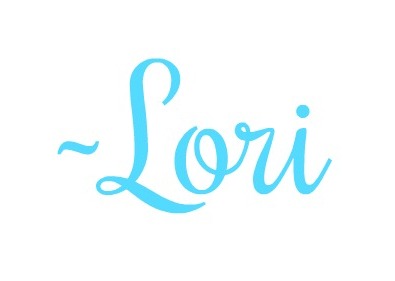 P.S. This article and blog may contain affiliate links, which just means that when you click on and purchase through one of those links, you're helping support our family and my ability to stay at home with my children and write. Thank you so much for stopping by!