I love spending time with friends, no matter what we're doing. But I love sharing the fun stuff with them a LOT!  March Madness is one of my favorite times of year!  And…just in case you're wondering….March Madness is not some communicable disease like flu season.  It's the final weeks of College. Basketball. Playoffs. Including a big tournament spread over a couple weeks! I love basketball and I've followed the Kansas Jayhawks since Jr. High! Ok, so the last few years weren't the best for my team, but I'm not giving up on them just yet! Watching these games is so much more fun sharing it with my family and friends! (Mainly the ones who love basketball too…the kids kind of get sick of it towards the end…which is the best part!)
So, if you're having people over to hoot and holler at the fouls and free-throws, you've gotta have an all-star line up of food!  As much as I'd love to eat endless concession-stand nachos and pretend I'm still 16 and the salt won't make me feel bloated…I know now that there are plenty of tasty, healthier options that won't leave me feeling like a bloated beluga whale the next day!  I keep a Pinterest board just for these types of occasions! Come follow along if you wish! Fun Easy Party Hosting Ideas
Whether you're having a March Madness Watch Party or having friends over for some other reason this month, check out five of my favorites healthier food options:
Tell me how you like them after you try them!
What are your favorite sports-night recipes? Please share!
P.S. If you're inspired to get out on the drive way and shoot some hoops with your kiddos, here's my favorite Basketball with prime shipping from Amazon!
Blessings,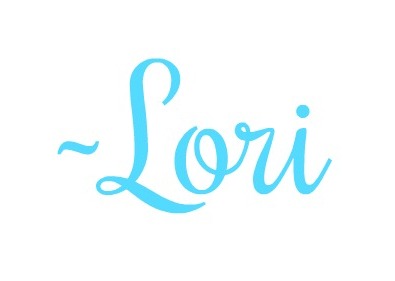 P.S. This article and blog may contain affiliate links, which just means that when you click on and purchase through one of those links, you're helping support our family and my ability to stay at home with my children and write. Thank you so much for stopping by!