Every now and then I share Essential Oil tips, hacks, DIYs, and recipes over on my Instagram page Energetic.Oils. I'll be sharing some of that here, too.  If you would like to subscribe to ONLY this information and not the entire blog, please fill out the form below! You'll get all that goodness once a week or so. I hate spam, so you will certainly never get any from me. And if you ever feel like the information is no longer relevant, you can always unsubscribe! Feel free to let me know what health concerns you or your family have and I can share information pertinent to you!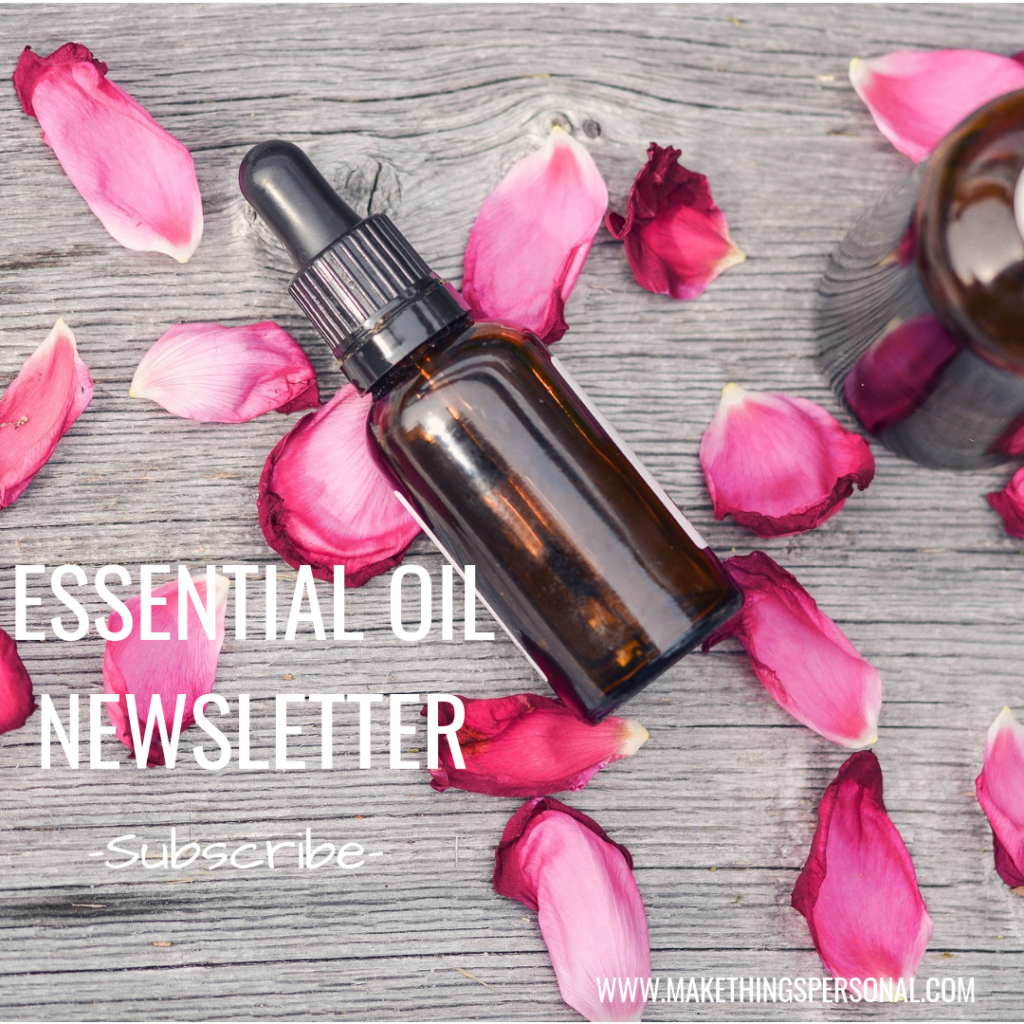 Today I wanted to share a Chest Rub DIY recipe with you all. Make this now! You'll want to have this on hand for when cold and flu season get here! (Or now if you're suffering from allergies too!)
You can get the pure Essential Oils Here. If you don't already have a sponsor, enter #1849636
This is a trusted brand of Virgin Coconut Oil on Amazon.
You can get Shea Butter Here or at your local Health Food Store.
You can get Organic Beeswax Here or at your local Health Food Store.
In a large glass measuring cup, add coconut oil, shea butter, and beeswax. Place jar into a large pot filled with enough water to reach half the jar. Heat on medium heat on stovetop and stir until everything liquifies. Lift the cup out of the pot carefully and slowly pour into containers.  I use the small 1/2 pint canning jars like these.
Then add the essential oils listed above to each container, adjust as you would like, and stir. Use over chest for respiratory support this upcoming winter! For more recipes like this, you'll want to order this inexpensive book!
I hope this information blesses you and helps support your family's wellness.  Be sure to subscribe above for more Essential Oil tips, hacks, recipes, and information!
Blessings,